New BMW 1 series 3 door
Last Updated: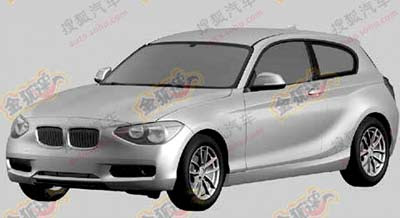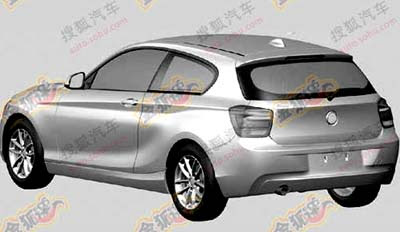 It was just a matter of time, really.
We saw the redesigned 5 door version a while ago, and the 3 door is no surprise. Just the same car minus 2 doors.
It might be more of interest to us as it will be the basis for the next 1 series (Unless they call it the 2 series) coupe in the US.
So just imagine a trunk instead of the hatchback and there you have it.
And, just like most new BMWs sold in the US, a 4 cylinder will replace the 6.