Nissan Pathfinder Concept
Last Updated: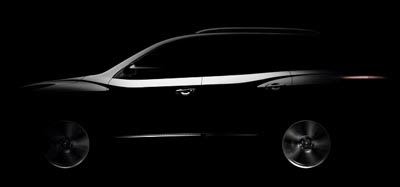 This looks like another one of these concepts that is basically the upcoming production version with larger wheels.
It already looks pretty nice. But I am not sure it has that "Pathfinder Look".
Nissan has been pretty good so far at making sure each new versions still looked like a Pathfinder. But this one is even missing the concealed rear door handles.
We'll see…