2013 Acura RDX
Last Updated: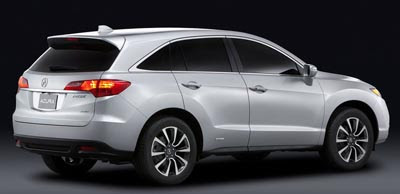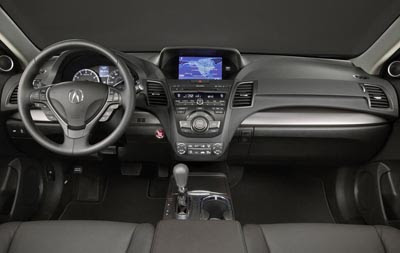 Just when you though the RDX couldn't get more boring, they come up with this.
Which, to me, looks even older and less original than the current design.
It is like if they are trying very hard to not sell any…
The 4 Cylinder Turbo has been replace by the 3.5 Liter V6 used in pretty much every other Acura models.Which now actually gets better MPG numbers than the smaller engine.
Besides this, there is really no news here.