2013 Chevrolet Cruze
Last Updated: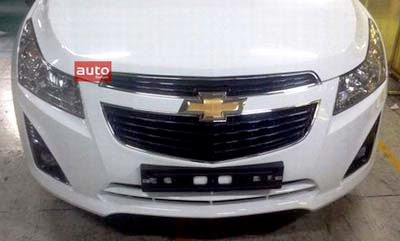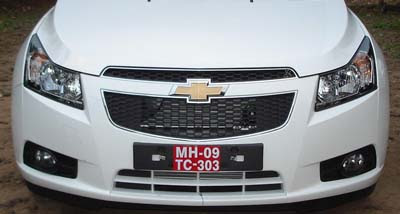 The Cruze is getting a very slight "facelift" for the next year.
As you can see on the top picture.
The bigger news for us will be the Diesel version. And maybe the availability of the hatchback version.
A wagon is also supposed to come out soon for other markets.
Sedan, hatch and diesel will surely help the Cruze become even more popular in the US.