2013 Dodge Dart R/T
Last Updated: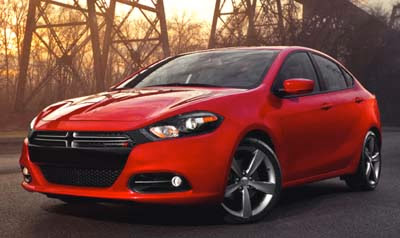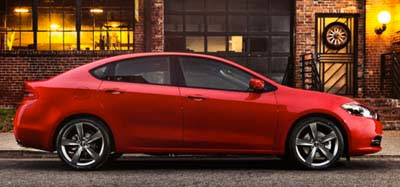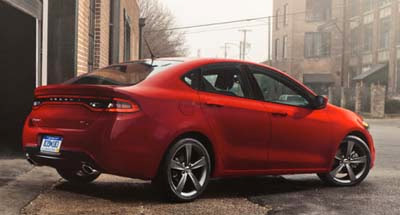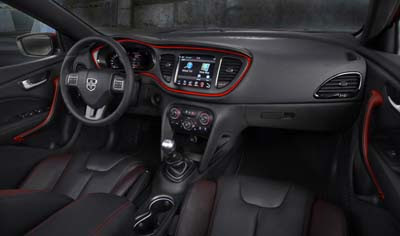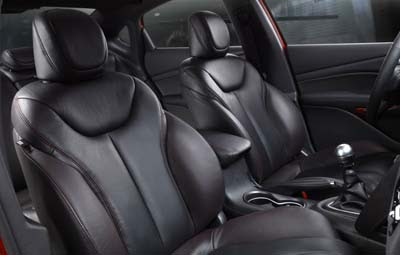 Here it is. The first official pictures of the very first Fiat based car from Chrysler.
It does look fine, but I must say, I have never been a fan of the "sporty" R/T versions of Dodge cars.
They mostly end up looking like cheezier versions of the regular model.
Especially inside with all that cheap looking red plastic trim everywhere.
I would like to see other versions of the car. Although the more luxury oriented seems to come with chrome wheels.
The interior seems just fine, but not better than most of the current competition.
And they still have to convince most people to "buy a Dodge"…
Engine choices are revised versions of the old 2.0 and 2.4 Liter engines. As well as the much more interesting 1.4 Liter Turbo from the 500 Abarth with over 160hp.