2013 Ford Fusion Hybrid
Last Updated: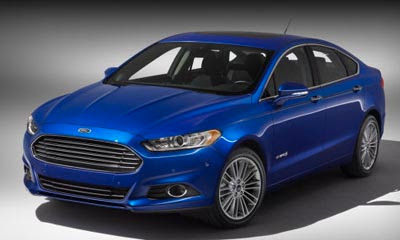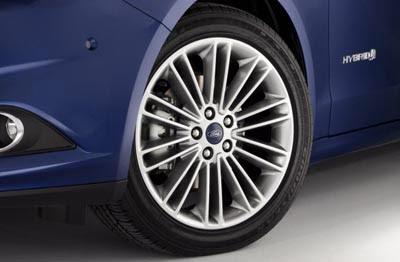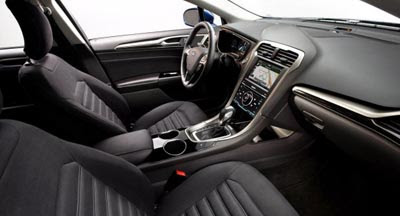 The popular Hybrid option is, of course, back with the new design.
The new 2012 Camry Hybrid showed very impressive numbers when it came out a few months ago.
But the new Fusion looks like a winner with 47MPG city and 45MPG highway. Which is quite amazing.
But not everything is in the numbers and we'll have to see if the new Fusion Hybrid is as smooth running as the 2012 Camry Hybrid.
Still. A very impressive showing from Ford.