2013 Ford Fusion.
Last Updated: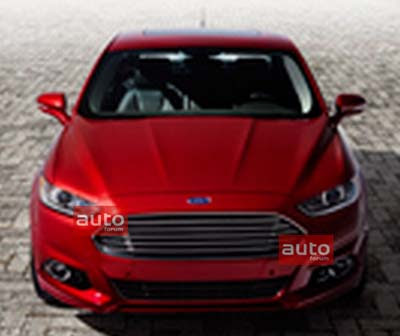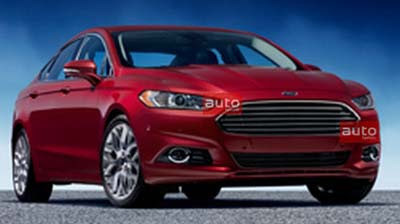 Now the Fusion and the European model will be the same car.
Just like the Escape and Kuga.
And in the same manner, it is a huge leap forward compared to the US previous model.
But it really seem a small improvement when compared to the Euro Mondeo. Which was already so much more modern looking than the Fusion.
At least on thee pictures. And I am not sure what Ford cannot find an original design for their grille.
The Aston Martin design might end up looking weird on an inexpensive sedan…
Engines in the US are rumored to be 1.6 and 2.0 Liter Ecoboost. As well as the new Hybrid system borrowed from the C-Max Hybrid.
Much more very soon.