2013 Hyundai Genesis Coupe
Last Updated: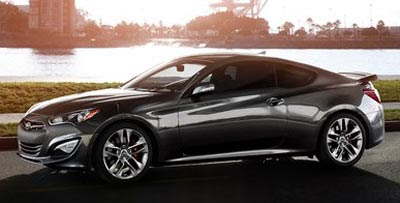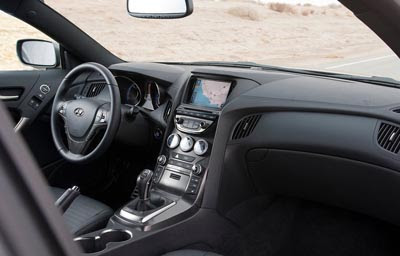 I was very impressed by the Genesis Coupe when I got to drive one for a week last year.
I though very few things were wrong with it. Focusing mainly in interior details.
But this revised version with a new interior seems to have fixed all of this.
Plus, the engines have also more power.
The 2.0 Liter is now rated at 274hp. While the V6 produces 348hp!
Both pretty amazing numbers.
An all new 8 speed auto is available with the larger engine.
Having driven it, I am a big fan of the car.
My loaded V6 tester was about $30 000. Thousands under the closest competition.
Good to see a great car getting even better.