2013 Hyundai Santa Fe
Last Updated: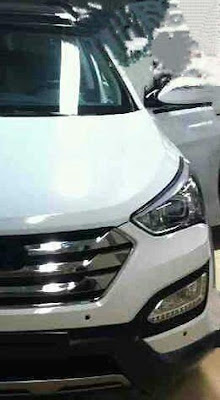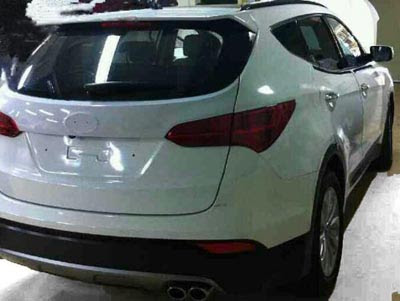 The next Santa Fe seems to be one of the very last Hyundai model to be redesigned.
No big surprises here, as it adopts the latest design cues already seen. In an SUV package.
Still, this should end up being quite a contender when it comes out.
Unlike the Sonata, the new Santa Fe is still expected to offer a V6 as an option.