2013 Kia Ceed
Last Updated: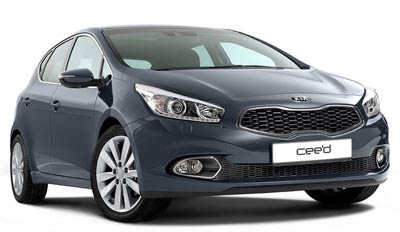 The Ceed is a Euro only Kia.
Our next Forte model is supposed to share its platform.
The redesigned Ceed will be presented at the Geneva auto show in March.
Not much else in known so far. But it does look like another good design from Kia.
And maybe they'll decide to bring it over as a hatch version of our next Forte. Who knows.
Would be good competition to the Focus and Cruze hatchback by then.