2013 Lincoln MKZ teaser
Last Updated: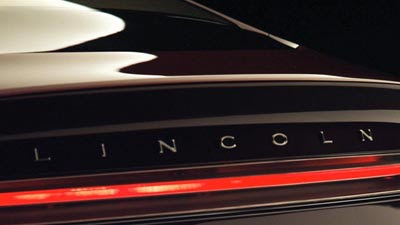 A day after the new Fusion, we will get to see its cousin from Lincoln.
But this is still basically the same car. Almost nobody can really pull it off these days. Except maybe Lexus with the ES. Which is closely related to the Camry, but has also been a constant success for the luxury brand.
We'll see if the new Lincoln will be good enough to command a premium over the all new Fusion.