2013 Toyoa Prius C
Last Updated: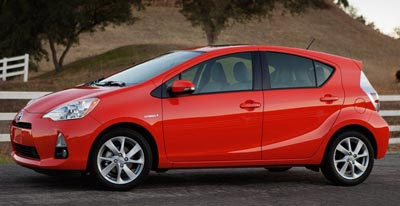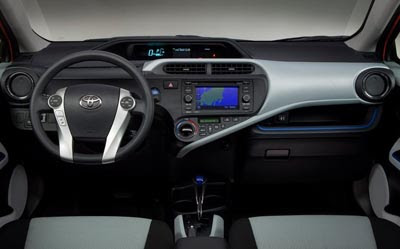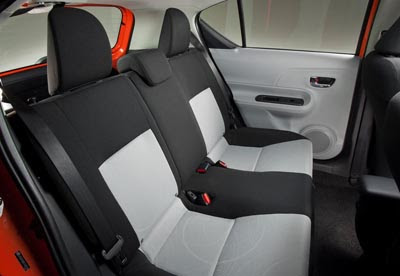 Looking pretty much the same as the Japanese version we saw late last year.
Still with what seems like plenty of hard plastic inside, and a rather bare bone looking interior.
But, Toyota announced 2 important numbers:
-53MPG City.
-Under $19 000 to start.
Which will make the "C" a huge hit for them.
Great MGP is why people buy hybrids. Which is what Honda did not understand with the CR-Z and Insight.
As Toyota puts it, "the highest dated city fuel economy of any vehicle without a plug".
On sale in March.