2013 VW Up! 5 door
Last Updated: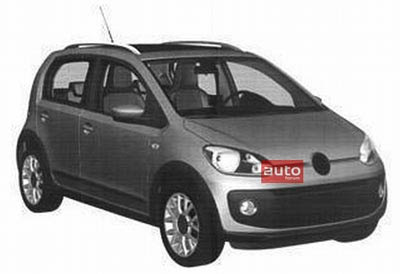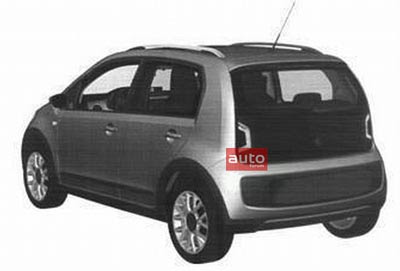 No surprises here as VW has already shown a concept of this last year.
Looking maybe better than the 3 door version currently on sale in Europe.
Not sure we'll be getting this, ever. I do think a $12 000 VW in the US would be a good idea.
And this looks to be a perfect car to get an all electric version.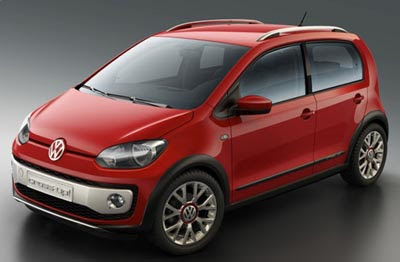 This is last year's concept.
As you can see, the production version pictured in the black and white pictures will be very close.