2013/14 Mazda6 Coupe?
Last Updated: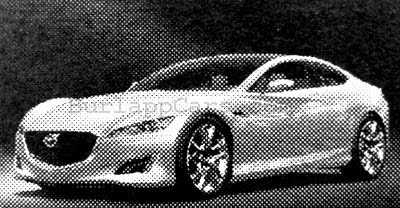 There was a rumor a few weeks ago about a coupe version of the upcoming redesigned Mazda6 mid sized sedan.
Which could be interesting.
Honda and Nissan already offer sportier looking 2 door versions of the Accord and Altima, although it is not sure if these will return with the new 2013 designs.
As far as I am concerned, the more coupes the better.