2014 Mini Cooper?
Last Updated: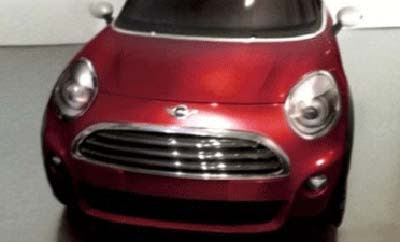 Could be…
The "regular" Mini will be redesigned next year for the 2014 Model year.
Not sure yet if the Clubman will return with the new design, but if it does, it should be out a year later.
There are rumors of a 4 door version also. Not like the "wannabe SUV" Countryman, but a 4 door version of the regular 2 door Mini.
We'll see if that one ever comes true…