Acura ILX
Last Updated: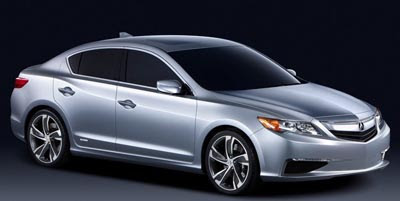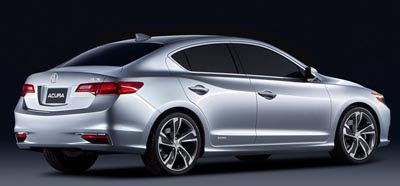 This seems to be a replacement for the TSX.
Even though it is based on the Civic platform instead of the Euro Accord.
A 2.0 Liter engine is standard, and a 2.4 Liter is an option.
A new 1.5 Liter Hybrid model will also be available.
Looks like its main competition would be the new Buick Verano.
More soon, the official production model should be out in the spring.