Hyundai Veloster Turbo
Last Updated: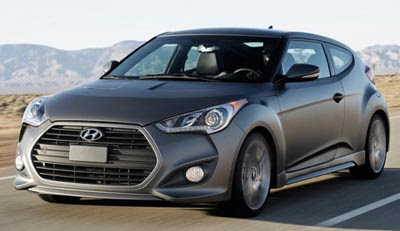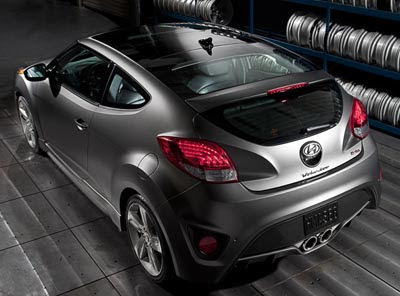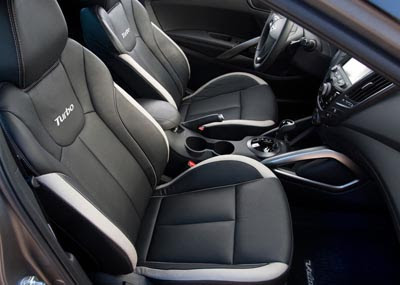 -201 HP from a small 1.6 Liter turbo
-6 speed manual or auto
-27/38 MPG
Sounds fun. I just saw one Veloster in the streets and I thought it looked good. And fun.
It's not for everyone, but most fun cars aren't.
This new version sounds like good news.