Lincoln MKZ Concept
Last Updated: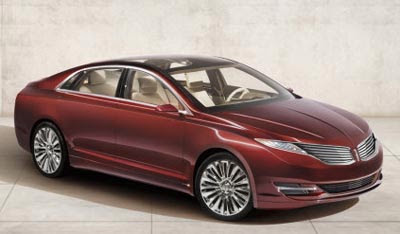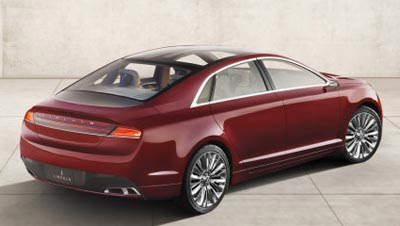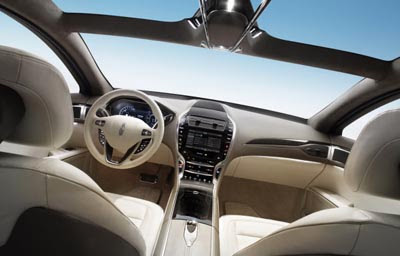 Just when Lincoln desperately need a great production model, they show us yet another concept.
A good looking one, sure.
But there has been many good looking Lincoln concepts in the past few years. (Whatever happened to the great looking MKR, or the Continental Concept???)
None of them has ben translated in great looking cars.
Once watered down for production, I fear this will just look like a revised Fusion.
Which the MKZ has been for years.
Lincoln needs more.
And, now the grille has horizontal slats? They seem so lost….