More pictures of the Lexus LF-LC Concept
Last Updated: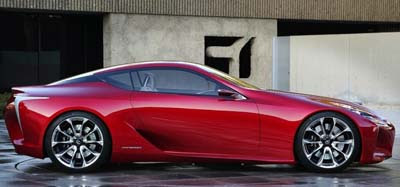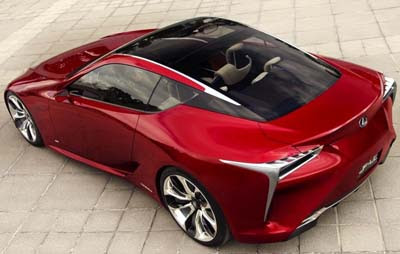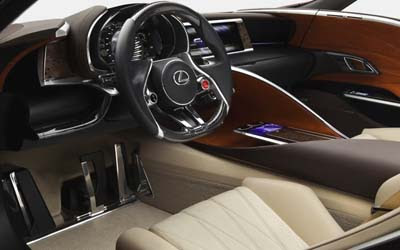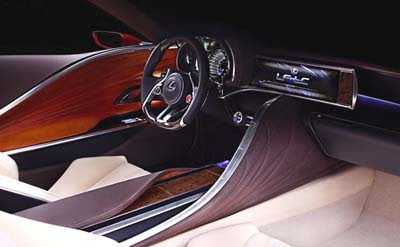 I think this is exactly what Lexus need right now.
Not the clumsy looking new GS.
Last year we saw an ultra conservative looking new BMW 6 series, and later, a disappointing redesign of the Mercedes SL.
The time is right for a new Lexus Coupe to compete with these 2 cars.
Something like this would really help Lexus.