Nissan Titan Test Drive coming up.
Last Updated: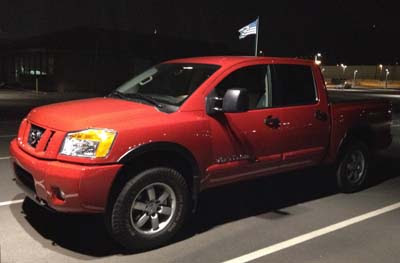 I know.
This is not something I would usually be driving.
But why not. I have this for a week and will report on it soon, and answer any questions you might have.
So far, it's everything you'd expect.
Big, trucky and thirsty.