VW E-Bugster Concept
Last Updated: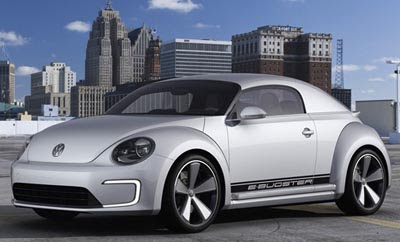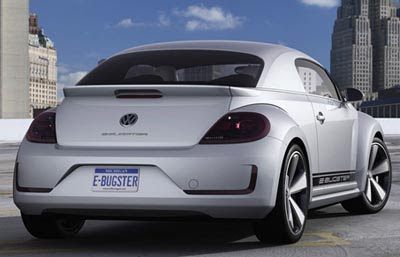 This one is just a concept.
But I did hear from VW last year that there might very well be a production version of an Electric Beetle in a couple of years.
On top of a Hybrid version that would use the same powertrain as the new Jetta Hybrid.
For now, this concept gets the usual 100 miles range. Which is not enough for most people.