VW Up 4 door
Last Updated: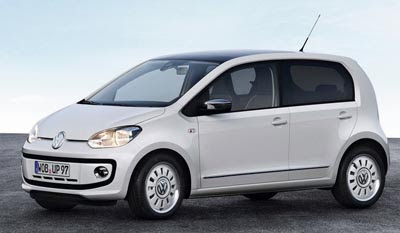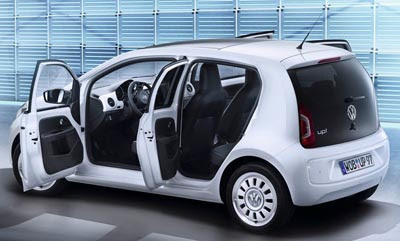 This will probably turn out to be the most popular version of VW's new basic little car.
Engine choices are similar to the 2 door.
It will start at about $700 more than the 2 door version.
And, again, it is not for us….