2013 Acura ILX
Last Updated: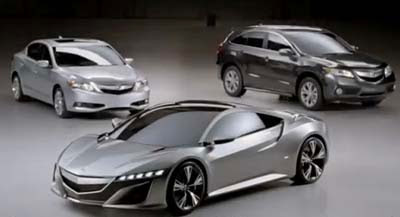 Here is the 1st official look at the new Civic based Acura ILX sedan.
Pretty much the same car we saw a few weeks ago as a "concept".
Except for the lowest part of the bumper.
Not sure yet if this is replacing the TSX, which seems larger since it is based on the Euro Accord.