2013 Acura ILX
Last Updated: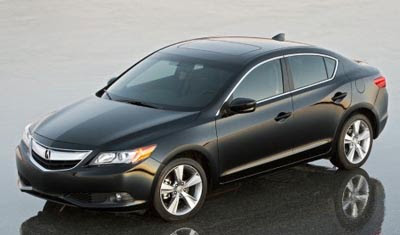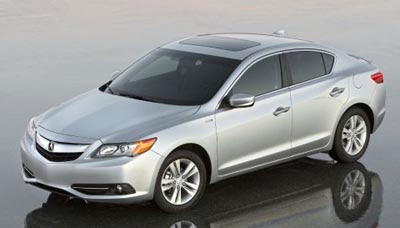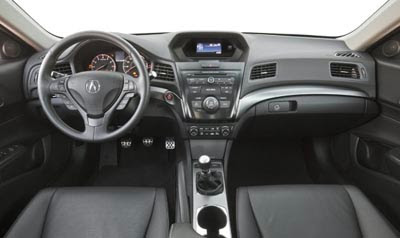 Here are the first pictures of the production version. (The grey car is the Hybrid version)
I just wonder why they even bothered to show us a fake "concept" a few weeks ago.
I guess that's just what they do…
There will be 3 models:
-2.0 Liter with 150hp and 5 speed Auto. Good for 24/32 MPG
-2.4 Liter with 201hp and 6 speed manual. Good for 20/29MPG
-1.5 Liter Hybrid and CVT. Good for 35/38MPG.
None of these numbers seem impressive to me.
Its most direct competitor (or so it seems), the new Buick Verano, gets 180HP from its 2.4 Liter engine and manages 21/32MPG.
It also uses a 6 speed auto, not 5.
I really like the fact that they are offering a manual version. Which is great. But a compact sedan should be getting more than 32MPG these days.
The hybrid numbers are not great either. (The next Jetta will average 45MPG in both city and HWY.)
Not sure yet if this is replacing the TSX or not, but it sure doesn't look better.
The "old" TSX gets the same 21/29MPG numbers from the same 2.4 Liter engine.
So there has been zero improvement …