2013 Audi A3
Last Updated: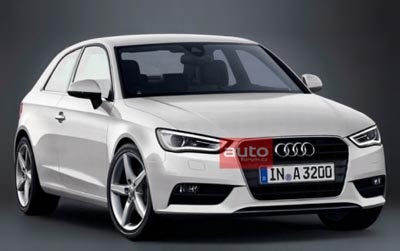 This looks to be the real thing.
It does match everything we've seen so far of the next A3.
And it does look like the previous one. Just like all other Audis.
Of course, we will never get this 3 door version in the US.
The big news for us will be the new 4 door sedan body style. While the 4 door hatch might return as well.