2013 Audi A3
Last Updated: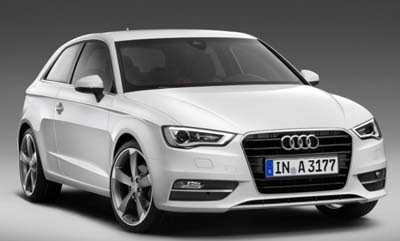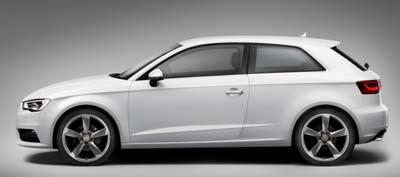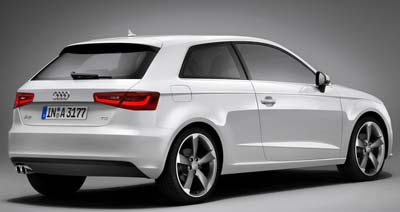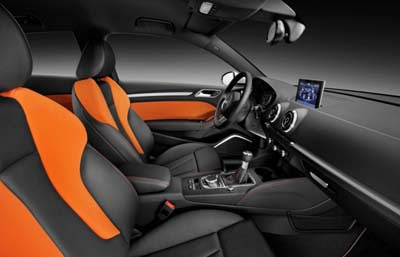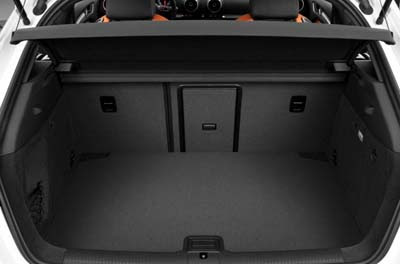 Following the old Audi recipe of "let's make the new one look like the old one".
I am sure the differences are more obvious in the flesh. Or with other colors where the new chrome window surround could add a more upscale touch.
Still. No surprises here. At all.
A nice looking car with no style.
Again, this is the 2 door version which is not due in the US.
Instead, we should be getting the 4 door hatch and the new 4 door sedan.