2013 GMC Acadia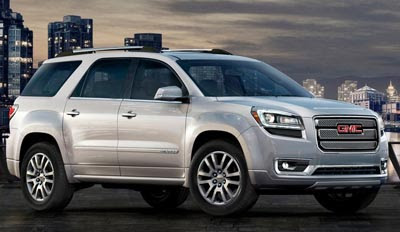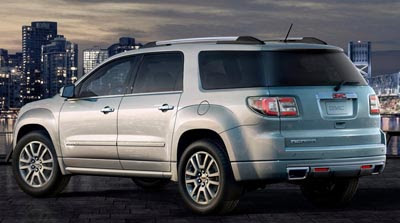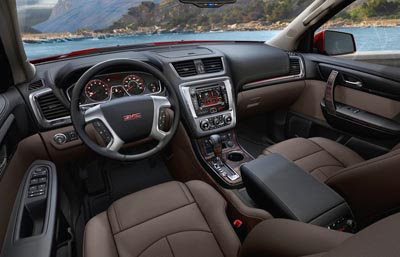 GMC will bring quite a few revisions to the Acadia crossover for the new year.
Which also means an all new one is at least a couple of years away…
The front end and back are all new. And the interior has been redesigned as well.
It doesn't seem as simple and modern as the previous one, but of much higher quality.
At least it seems on that picture.
Powered by n improved 6 speed auto, and the same 3.6 Liter V6.
I guess this means we'll be seeing a new interior in the Buick Enclave and Chevrolet Traverse soon.
The Buick is fine the way it is, but the Chevrolet version is in desperate need of a better interior…