2013 Hyundai Elantra coupe
Last Updated: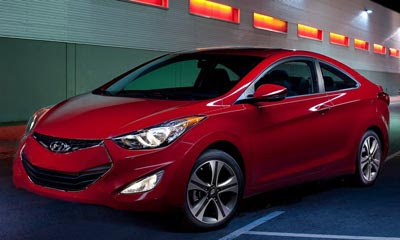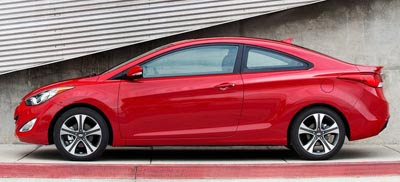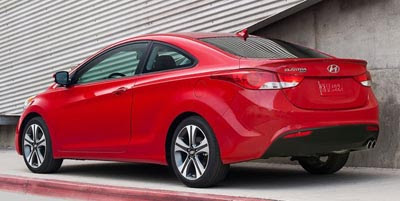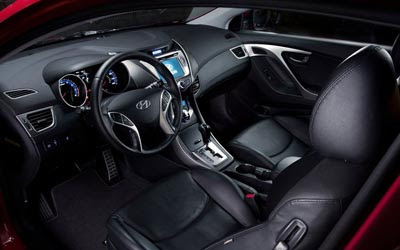 I must say, I am just a bit disappointed by this one.
It just looks like a 2 door sedan.
You can say what you want about the Civic or Accord coupes, but they do have their own designs when compared to the sedans.
This just looks like a 2 door version of the regular Elantra. And somehow, even a bit less original.
Plus, the wheels look too small.
I usually do like 2 door cars better, but in this case, the new GT hatchback seems much more modern.
With a better Euro interior and the glass roof….