2013 Lexus ES
Last Updated: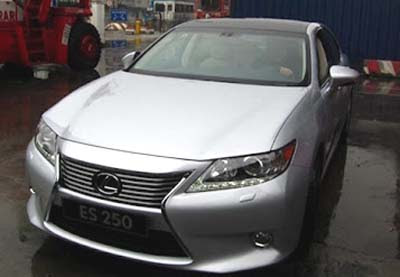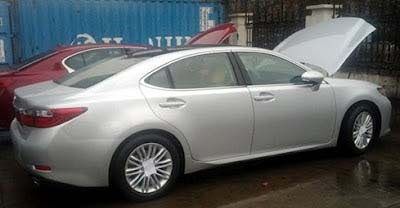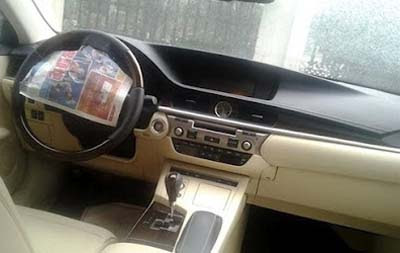 Many people love to hate the ES.
Maybe because it is still based on the Camry, or maybe it is targeted to an older demographic.
The truth is, the ES has always been a strong seller for Lexus.
And it looks like they are using the same recipe for the next one. Camry based, soft lines.
It does look pretty upscale. And the new Lexus face works much better here than on the new GS.
The 250 model pictured here will not be sold in the US, as we are getting the 350, using the same V6 as the 2012 Camry.
A Hybrid is also expected for our market.