2013 Lexus RX
Last Updated: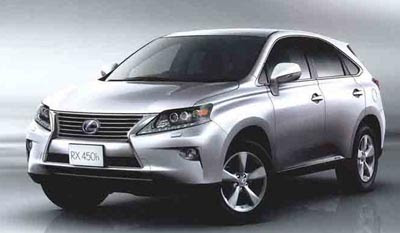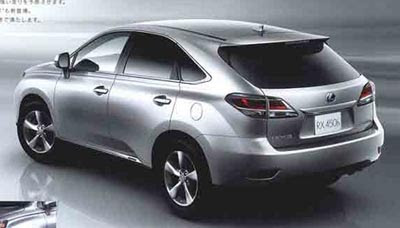 For once, I think the revised front end is a huge improvement.
the new "Lexus Face" works much better here than on the new GS, where the grille doesn't line up with the headlights. Which makes the whole front end look off and weird.
I think this makes the RX much more attractive than before.
And I am sure plenty of people will just hate it…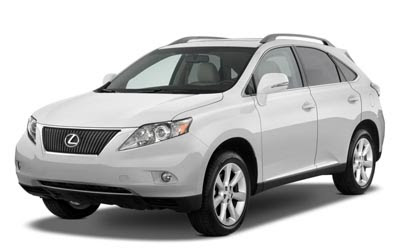 Here is the current one.
With, I think, much less personality.