2013 Mercedes A Class
Last Updated: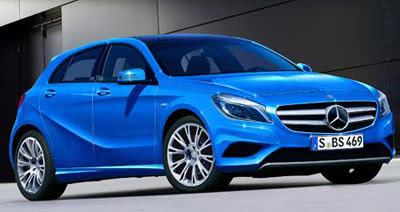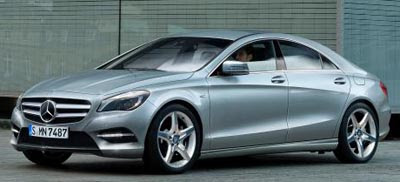 The A class will finally make it into the US with the 3rd generation.
The sedan is a sure bet. And we might even see the hatchback over here as well.
These would do battle with the all new A3 from Audi, as well as the Lexus Ct200h.