2013 Mitsubishi Outlander
Last Updated: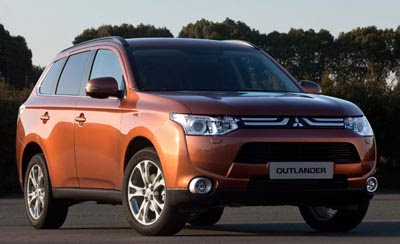 I always thought that the current Outlander looked pretty nice.
But after test driving 2 versions of it, I was never a fan of the car.
A terrible interior, bellow par driving experience and cheap feeling all around would put it at the bottom of anyone's list.
This new design doesn't really look better than the old one.
The rest of the car would have to be much. much improved to made a difference.
Good luck…