2013 Volvo V40
Last Updated: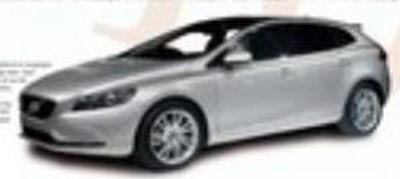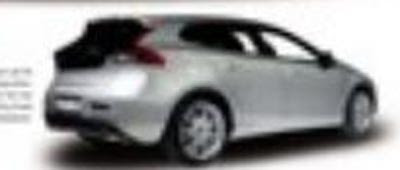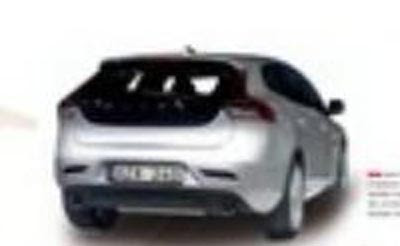 Sorry for the blurry pictures, but that's all we'll see for a bit.
Not sure what engines will be offered, but things will be smaller. 4 cylinders instead of 5, and maybe even 3 with Turbos.
So far it does look really nice.
More very soon.