Ford Tourneo Custom Concept
Last Updated: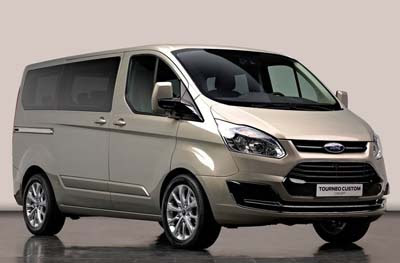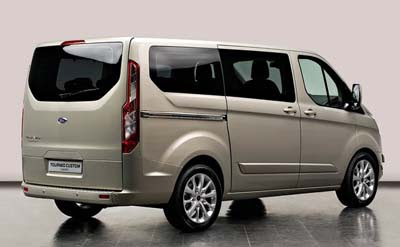 This would usually be of no interest to me.
Some Euro delivery Van gets a redesign.
It this case, the next version of the popular Ford Transit.
But there has been rumors about the next Euro transit and our Econoline merging soon.
So this could very well end up being sold here as a replacement for the aging Econoline.
Finally giving Ford a modern offering in the US in this segment.
So far they are calling this a concept, but it is pretty much what the next Transit will look like.
Also, not to be confused with the much smaller "Transit Connect", sold in the us.