Hyundai i30 Wagon
Last Updated: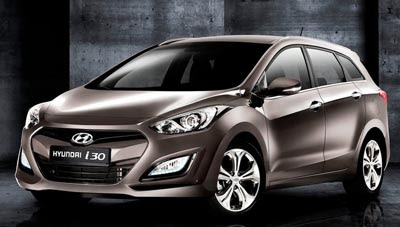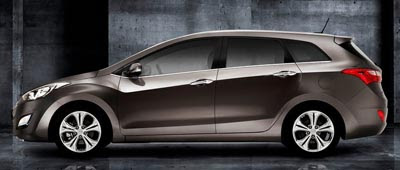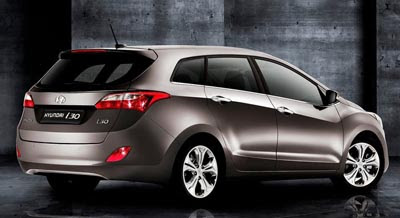 The Euro i30 hatchback will soon be available as a wagon.
It is about 7.5 inches longer than the regular hatchback version.
As you know, the i30 will be available here as the Elantra GT, so I am sure plenty of people will be thinking about this wagon coming over to the US.
I just don't think it will.
Ford has decided not to offer the Focus wagon over here. Same thing with GM and the Cruze wagon.
So I don't think Hyundai will do it either. Too bad…