Jaguar XF Sportbrake
Last Updated: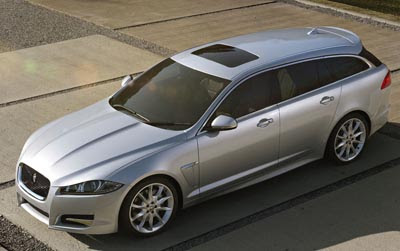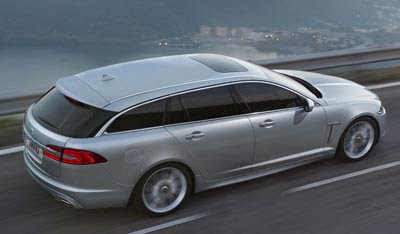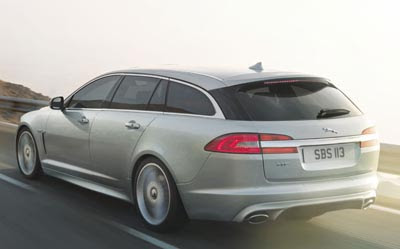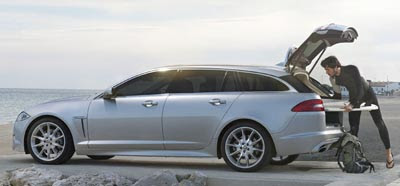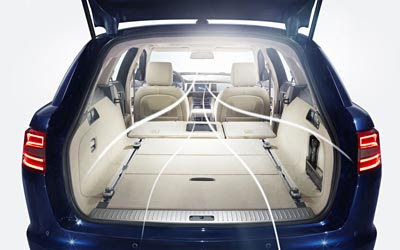 Here are the first official pictures.
Although the black plastic panels around the c pillars do look 100 times better than on the XJ, it seems they might still seem cheap in the flesh.
We'll see.
It looks like it is a design feature they fell in live with and couldn't wait to implement on other models.
Not sure why. It still looks horrible on the XJ.
This will do battle with wagons version of the 5 series, A6 and E Class in Europe mostly. And not in the US….