More pictures of the new VW Up! 4 door
Last Updated: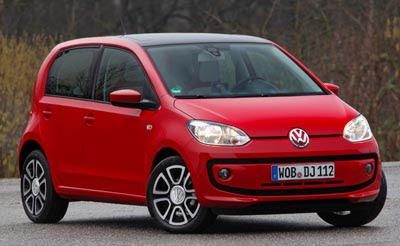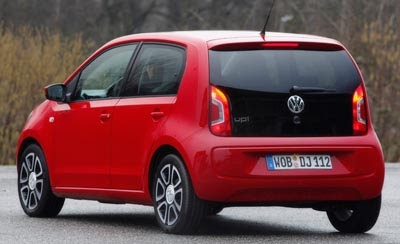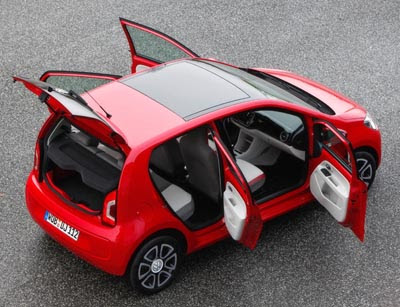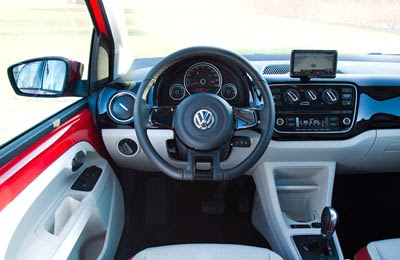 This will be very popular in Europe.
And I think there is room in the US for a smaller/cheaper VW than the Jetta.
Since they won't send the Polo over here, why not this?
I really think there would be a market for a $12 000 VW in the US.
Which means a loaded one could still be priced right under the Jetta.
If they really want to sell 10 billion cars a year over here, they'd better explore more segments of the market.
It would be such a nice alternative to the dreadful Versa….