New Toyota Prius C/Aqua: Already a hit
Last Updated: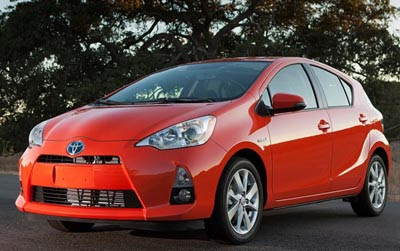 Toyota has announced it already has 120 000 orders for the all new Prius Aqua, in January alone. The Aqua is the Japanese version of our 2013 Prius C.
This is much more than they even expected.
Which could produce delay for the US launch due in March.
Good news for them.
We'll have to see it it turns out to be this big of a hit in the US as well.