Range Rover Evoque convertible
Last Updated: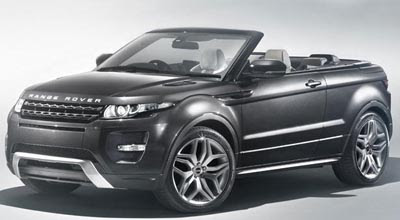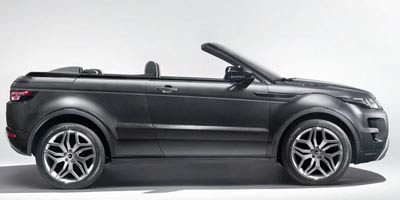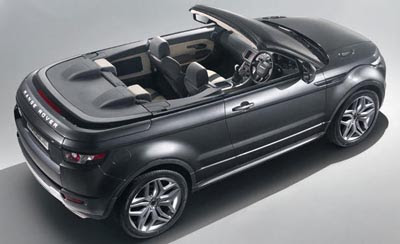 That's quite a surprise. I had no idea this was coming up.
I do like the new Evoque a lot, but this, somehow, looks a lot cheaper.
Not sure why.
It does look 100 times better than the weird Murano convertible.
And might not be that much more expensive.
The topless Murano starts at about $45 000. While the base Evoque Coupe is about $43 000.
If you figure a $5000 premium for the convertible, the Range Rover could be just a few thousands more than the Nissan.
But who knows, they might just go nuts and charge $60 000 for it. Why not…