2013 Chevrolet Impala
Last Updated: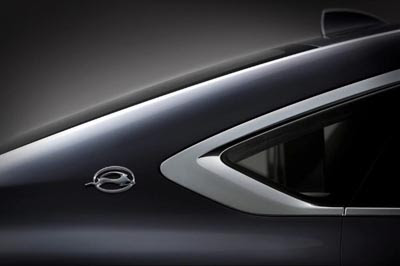 Looking really good in this picture.
And in the spy pics we have seen so far. Including the interior.
And it is based on the Buick LaCrosse which is a great driving car already. A less expensive version with its own design can only be great news. Engine choices could include the 2.0 L Turbo as well as the 3.6 L V6.
Only thing is, larger sedans are not the most popular thing these days. As smaller ones are getting so better and better.
The Malibu already faces some competition from the smaller Cruze.
But the new Malibu, to my eyes, is not nearly as good looking as the previous version.
If the Impala turns out to have a great design, some people might not mind moving up.
We'll see.