2013 Ford Ecosport
Last Updated: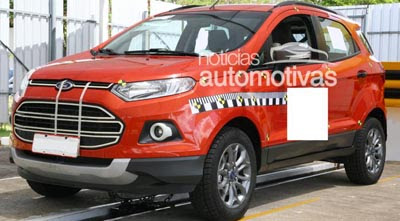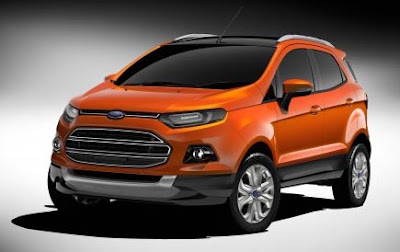 This looks pretty much exactly like the "concept" Ford showed us back in early January.
(Concept is the bottom picture)
Based on the Fiesta, it is not yet approved for the US.
Mostly developed in south America for that market as well as India.
But they also mention it was "engineered for sale globally".
Which means we could be getting it after all.
The concept was powered by the new 1.0 Liter EcoBoost engine, now available in the European Fiesta.
A version of that new 3 cylinder is supposed to be introduced in the US in the 2013 Fiesta.