2013 Lexus LS?
Last Updated: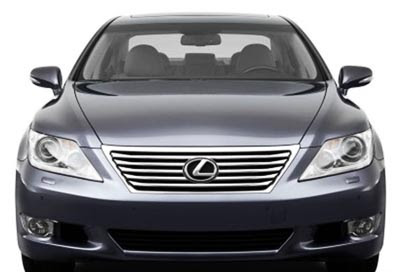 Looks like the LS is getting a new nose for 2013.
The current generation came out for the 2007 model year, so you would thing an all new one is due.
But comparing the new front with the current one, it looks like the shape of the headlights are pretty much the same.
It doesn't seem like an all new car.
Just what they did with the 2013 RX.
Maybe they sell so few of these they figure they might as well save some cash and keep the current one going for another year or two.
Why not…