2013 Mercedes GL
Last Updated: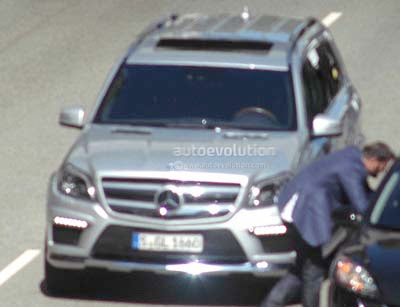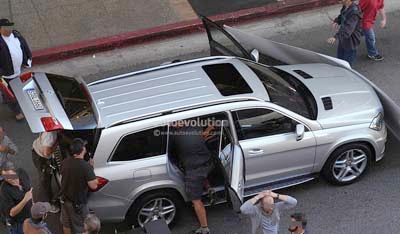 All new. Looking very similar to the current model.
Which is the story of most new cars these days…
I am really not a fan of big and boxy, so this is really not for me.
I sat in a few of these and was never really that impressed with interior quality that isn't what it should be in a car/truck costing about $62 000 to $87 000.
Hopefully the next one is a bit better…