2013 Mercedes GLK
Last Updated: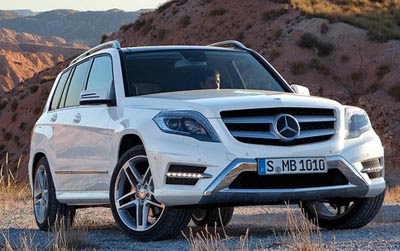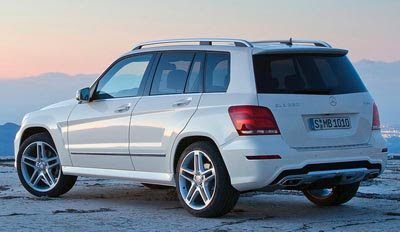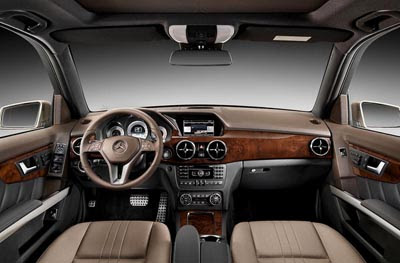 Not all new, but new enough to make it better.
I never liked the current model, with its overly blocky styling inside and out, and rather cheap looking interior.
This revised version seems a bit better, as well as more aggressive and original.
The interior isn't all new, but the changes make it look more like the new A and B class models. Which is a good thing. It also looks more upscale.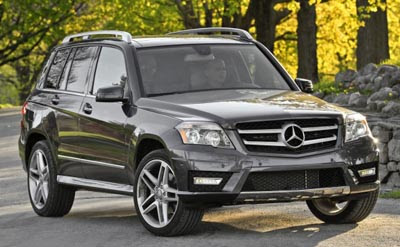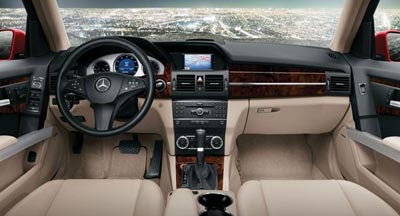 This is the current , and rather horrible looking, model.