2013 Mitsubishi Outlander
Last Updated: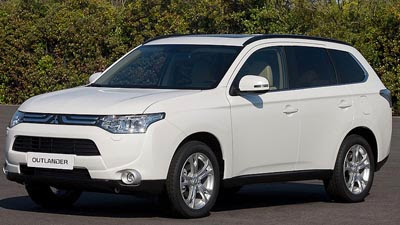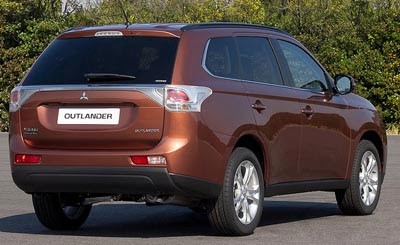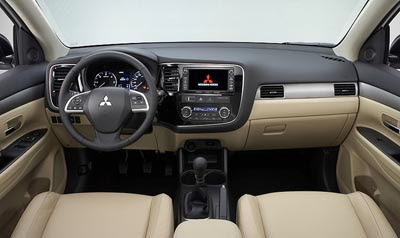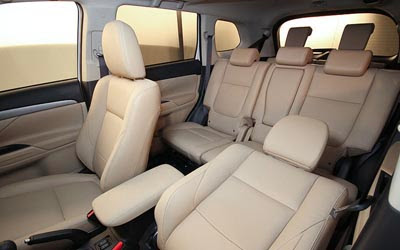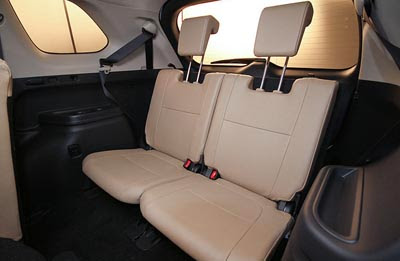 This really doesn't seem like much of an improvement.
At least, design wise. The current model looks just fine.
Actually still modern.
The problem with the Outlander is everything else.
It's hard to tell about the interior quality on these pictures.
The 3rd row seats seem to be just a little bit better than the horrific ones in the current version.But not by much.
And it's impossible to tell yet if the whole thing feels more solid, especially the tiny sounding doors.
Not sure what they are really thinking. They need more than small improvements to get people to even consider the Outlander against the competition.
Good luck….