2013 Nissan Altima
Last Updated: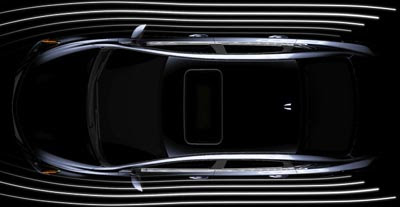 First official teaser of the all new Altima.
Not much to see. Except they decided to go with the old fashion tiny sunroof instead of the much nicer glass top some other manufacturers offer. And usually, Nissan sunroofs are even smaller than most others.
Otherwise, I am not expecting that much from the new Altima. At least judging from what we've seen so far.
Spy pics and other shots just show a weird mix of the new Versa and Maxima.