2013/14 Mercedes BLC
Last Updated: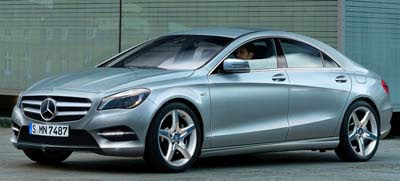 Just an illustration.
(Although most people will still discuss it like it it was the real thing…)
This is what a slick sedan based on the new A/B Class could look like.
Even if we end up getting the hatchback version, this sedan will probably be the most popular one here in the US.
Just like the new A3 sedan.