AHow about a few more pictures of the new Acura ILX…
Last Updated: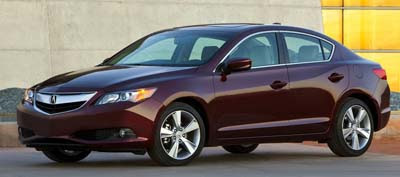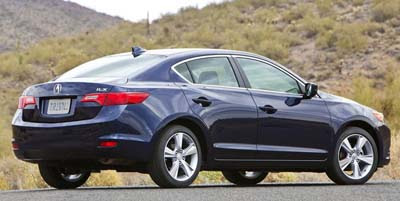 Some that show the car in a few colors. Not the standard grey.
Still not quite sure what to think.
It is so boring, it might turn out to be a hit for them.
Acura is hoping for a 45% growth, mostly from the ILX.
We'll see….