All new MG5
Last Updated: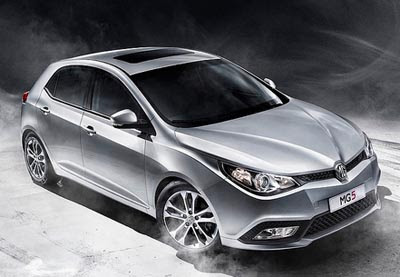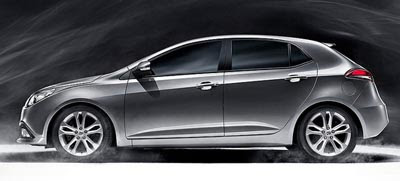 The new MG5 looks like another nice looking design from Rowe/MG.
At least as good looking as many European cars, and much better than most Chinese cars.
I hear that, must like the current MG6, it is slated to be produced in England sometime next year.
Maybe not a "true" MG. Still pretty nice looking.