Audi A8 L Hybrid
Last Updated: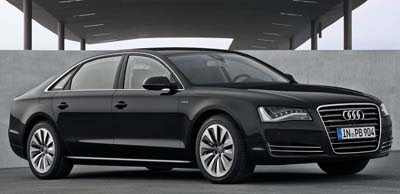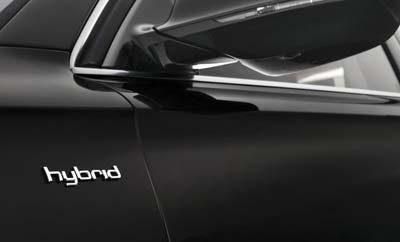 Audi will be releasing a new Hybrid version of the A8.
So far this is only for Europe and China.
Some of the specs seem actually pretty impressive, especially the 37MPG expected average rating.
The engine is a 2.0 Liter with 211hp, plus the electric motor of course, for a total of 245hp.